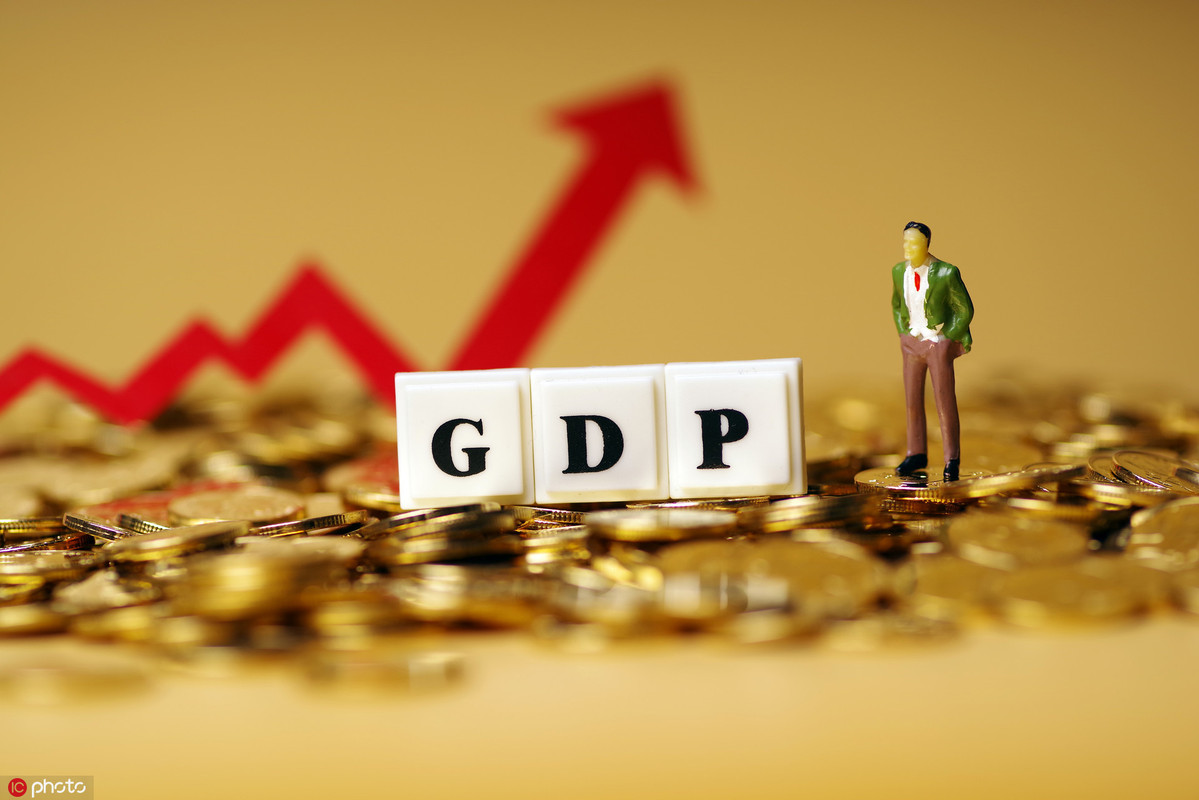 [Photo/IC]
China's GDP growth may moderate to 6.2 percent year-on-year this year due to slowing exports and dampened investor confidence as trade tensions escalate, said a report by the Asian Development Bank on Wednesday.
But it said the country's accommodative fiscal and monetary policies will help cope with the headwinds.
"The Chinese economy will see growth stabilize for the remainder of this year and moderate slightly next year, supported by a gradual loosening in monetary policy, increased government spending and solid growth in the housing market," the report said.
The bank forecasts China's growth may be 6 percent in 2020.