Screenshot of clia.org [Photo provided to Chinaculture.org]
If you want to travel on a cruise these days, think twice.
On March 13, the Cruise Line International Association (CLIA) announced that cruise ship operations from and to US ports will be temporarily suspended for 30 days as a result of continued spread of the novel coronavirus.
According to CLIA, the cruise industry plays a significant role in the US, as it supports travel agencies, airlines, hotels and a broad supply chain of industries that stretch across the country. Moreover, the cruise activity annually provides about 421,000 American jobs and contributes $53 billion to the American economy.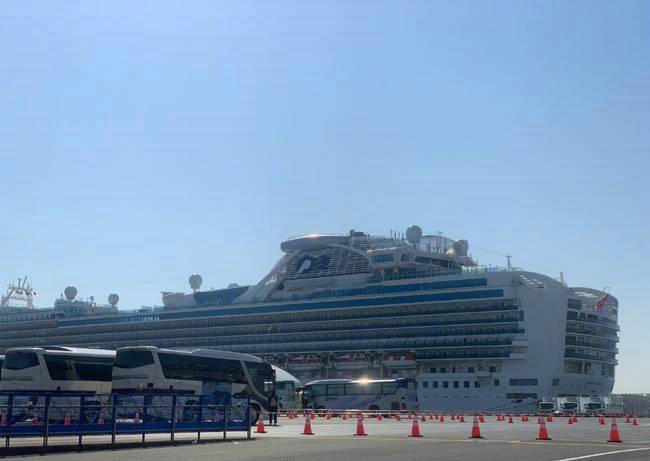 Diamond Princess. [Photo/CGTN]
The largest daily newspaper in Houston, Houston Chronicle, said Galveston recently has seen a decrease in cruise bookings due to widespread panic about the epidemic. The island city is America's fourth-largest cruise port, where cruise lines account for 60 percent of its port operations.
And the continued coverage of people infected by the COVID-19 virus on the Grand Princess and Diamond Princess has further exacerbated people's worries about cruise travel.
The US Centers for Disease Control and Prevention (CDC) also issued a level 3 warning for global travel, suggesting American citizens avoid nonessential travel due to the outbreak of COVID-19 globally.
The CDC noted that the risk of being infected by the novel coronavirus increases on cruise ships, which are not a suitable travel choice for senior citizens and people of any age with serious chronic medical conditions who are more vulnerable to the virus.